CCreation Video Editing App
CCREATION VIDEO EDITOR IS NOW LIVE 🚀
In the App Store and Google Play Store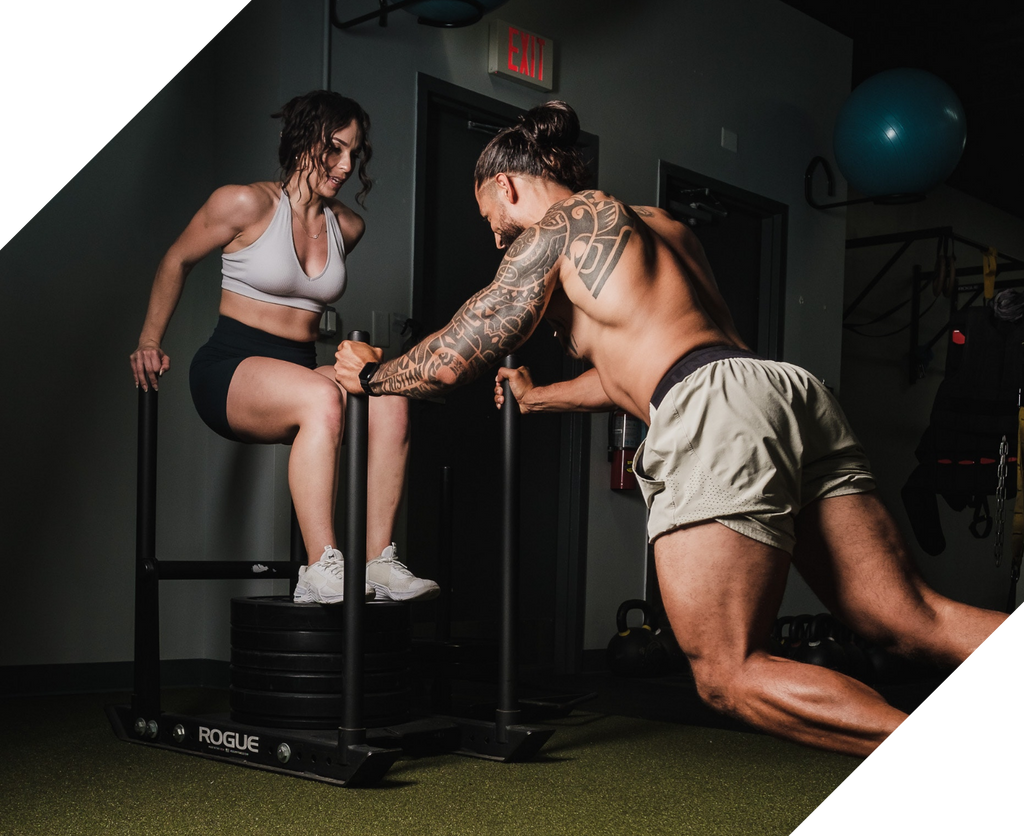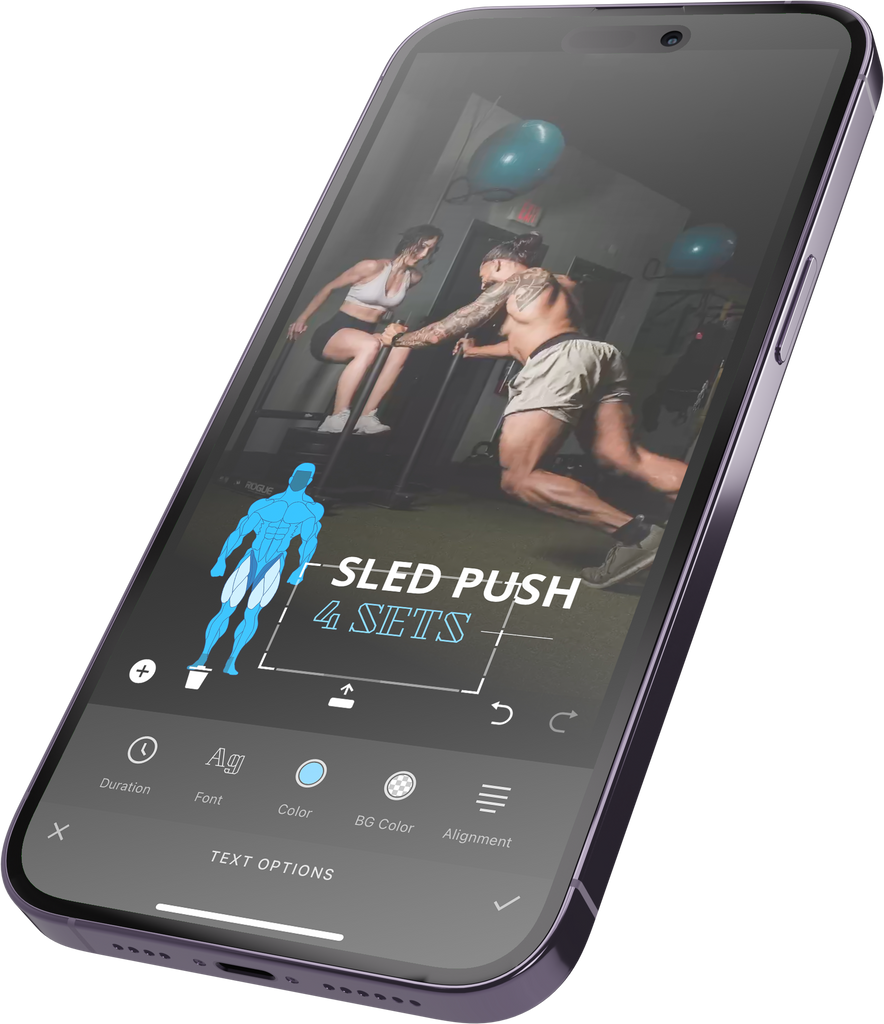 EDIT IN APP
READY TO ELEVATE YOUR FITNESS CONTENT?
CCreation - Video editor v3 now has timeline, trim and crop to the right duration and composition, and overlay audio tracks. Take advantage of a full suite of design editing features such as graphics, stickers and text overlay.

EASY TO USE
Have you ever wished you could level up your video content and define your personal style, but been held back by not having the right software or budget?
Get ready to edit your footage on the go, add graphics, export and upload to Socials all whilst on the move. Maybe you do have the software needed to use our original plugins but can't wait until you get back to your desk to post? We're here to help!
Start your video-creating Journey now.